What we offer
From graduate student engagement and virtual career fair solutions to employment reporting and alumni career services, GradLeaders offers a complete and customizable career center platform to manage all career services workflows, relationships, communications and reporting.
For partners with limited needs, our flexible modules serve as a secondary resource alongside current career services technology.
Meeting partners where they are, facilitating efficiency and scale with unparalleled customer service are GradLeaders' pillars.
---
Our Products
GradLeaders Career Center Platform
Manage your end-to-end career services and student recruitment process with a robust, configurable, school-branded platform used by 4-year universities, 2-year colleges, MBA programs, law schools, nursing schools, for-profit institutions, athletic programs, high schools, professional associations and alumni career services offices around the world.
Virtual Career Fairs, Events + Advising
Streamline virtual career services and online recruiting events with our new fully-embedded web real-time communication tools including live video, SMS/MMS texting, and live chat between students, employers and staff for everything from advising and interviews to workshops and career fairs.
Job Match
Give your job seekers immediate access to millions of current jobs and internships around the country plus innovative A.I. JobMatch technology that instantly finds right-fit career paths for each unique job seeker.
Outcomes Survey + Reporting
Automate outcomes data collection and defend the value of the education you provide with The Outcomes Survey®! Save yourself time and increase knowledge rates with automated email campaigns, login-less step-by-step surveys, and easy-to-use reporting tools for accreditation, admissions recruiting, career advising and federal reporting.
Learn more about employment reporting
---
Why GradLeaders?
Supporting top global graduate business schools and specialty masters programs for three decades, GradLeaders understands the unique challenges and use case needs of this evolving space. Our private-label, school-branded technology ensures the value of the education and career service you provide job seeking students and alumni.
With GradLeaders you have complete control of your data and can provide access to more quality opportunities via our A.I. JobMatch opportunity network.
---
"GradLeaders has been a great partner! They continue to implement updates and changes to the platform that enhance and simplify the user experience. Aaron is easy to work with, super-responsive, and an excellent thinking partner when discussing the design of our career management system."
Kristen Anderson
Operations & Program Manager
Career Center
University of Virginia Darden School of Business
---
A few of our customers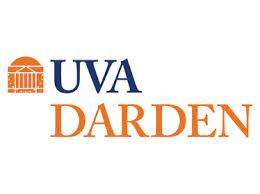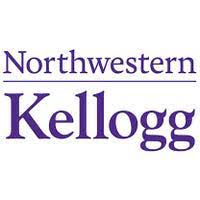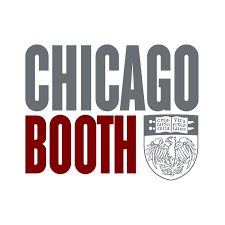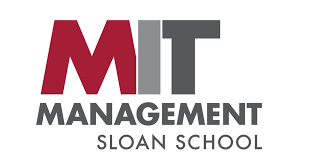 ---
Request a demo or more information
---