Why GradLeaders Career Center?
GradLeaders Career Center is the most robust, flexible, and customizable end-to-end career and workforce management platform supporting the education, government, non-profit, and private sectors. Built to manage multiple unique populations, provide curated content, workflows, communications, and reporting, GradLeaders Career Center's powerful capabilities are unmatched, and include:
population management
curriculum facilitation
full communications (email campaigns, text, chat, video+audio meetings, automated surveys)
employer network management with job board and resume search access
event scheduling
check-in and tracking
automated experiential learning record management and evaluations
centralized resource management
reporting on all system data and activity.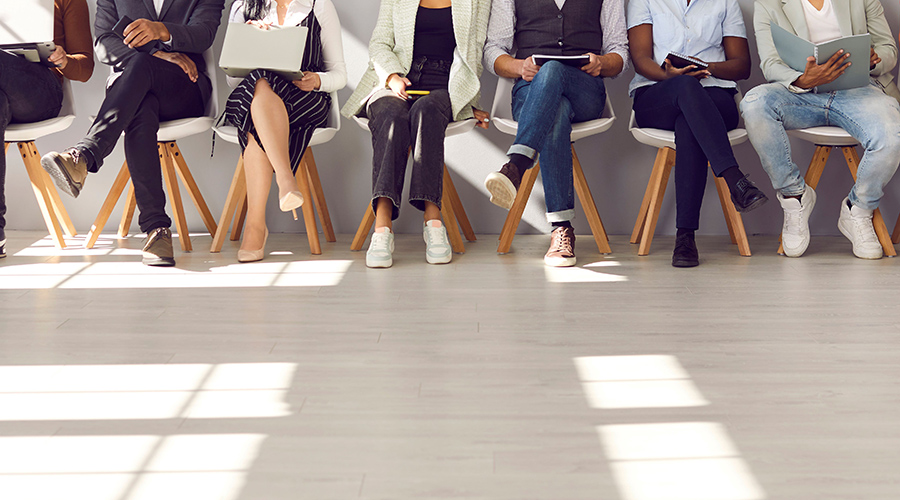 ---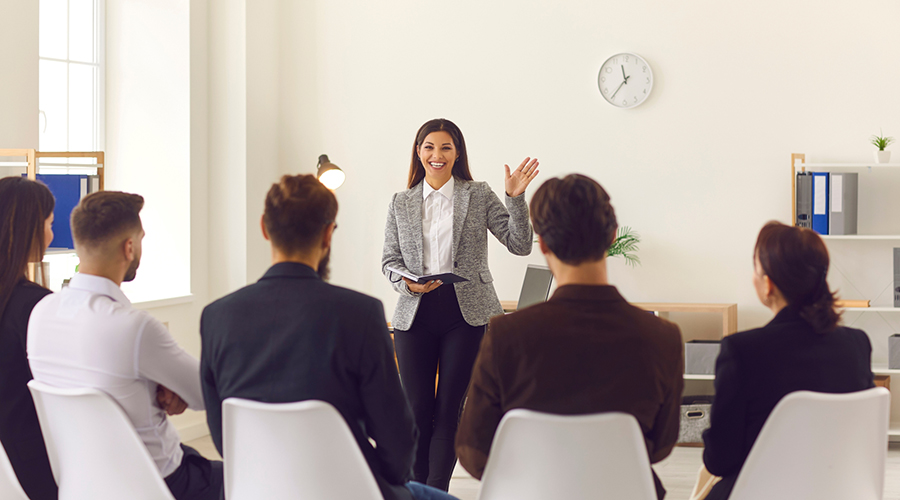 Why Intern Management System?
Intern Management System (IMS) is the only end-to-end platform designed to manage all aspects of internship, externship, and other experiential learning talent programs. This highly customizable and modular system engages program participants from the time of offer acceptance to program offboarding and alumni communication. Intern Management System provides
cohort profile management
program assignments
evaluations
student and manager surveys
robust activity reporting
a wide array of communications tools (including video meetings, email campaigns, text, chat groups, and direct messages)
---
Why Experiential Learning?
GradLeaders Independent Experiential Learning software automates every aspect of experiential and work-based learning, co-op, and internship programs from approval through evaluation. Managing everything from students' externally sourced placements to opportunities developed by the employer relations team, the experiential learning platform streamlines the management of all work-based learning opportunities, reducing the time and effort of manual outreach, tracking and reporting.
GradLeaders Experiential Learning Includes:
Optional stand-alone experiential and work-based learning submission, approval and evaluation automation module or as a component within the GradLeaders Career Center platform
Flexible administrator or student submission of internship or co-op opportunities
Automated multi-role approval and evaluation workflows
Automated reminders
Robust reporting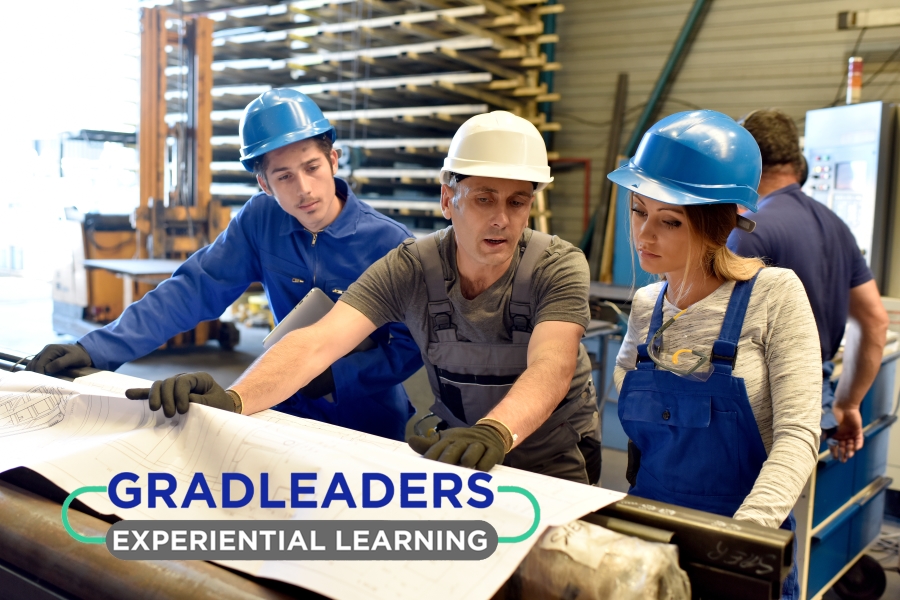 Request information