Centralize and streamline your early career sourcing and attraction
Join our network of leading employers that utilize the complete GradLeaders Recruiting platform to recruit vetted candidates and fill their talent pipelines. Our recruiting dashboard connects companies with students pre-screened by career development processes at our partner schools. Source, screen, and connect with highly-qualified students and alumni from around the globe who match your unique hiring criteria and company DNA.
How? GradLeaders partners directly with each school's career service office so that you can quickly post jobs to current job-seeking students and alumni at your selection of schools, proactively filter our database of student profiles and resumes to find right-fit talent, and efficiently manage the entire campus recruitment process.
---
GradLeaders Recruiting Benefits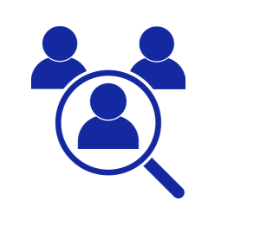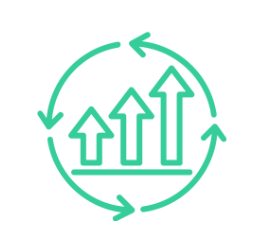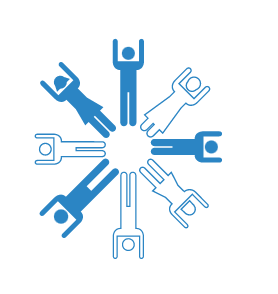 ---
---
Overline
Section with image
Sed ut perspiciatis unde omnis iste natus error sit voluptatem accusantium doloremque laudantium, totam rem aperiam, eaque ipsa quae ab illo inventore veritatis et quasi architecto beatae vitae dicta.