Real-world career advice and insights for career navigators and job seekers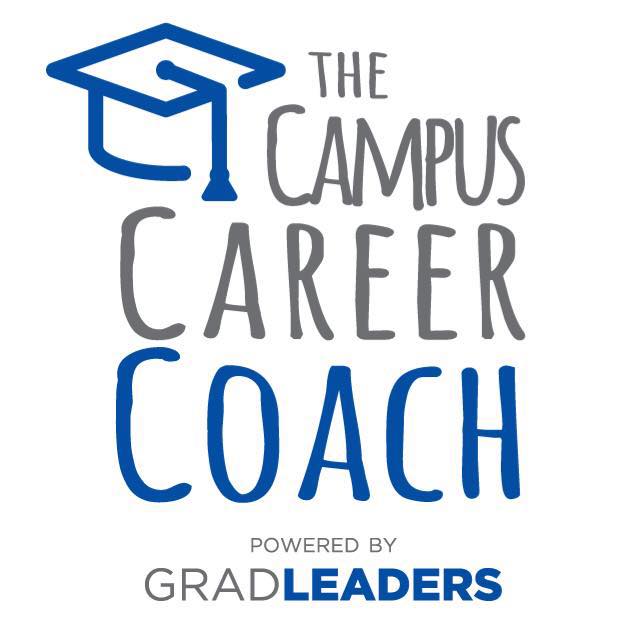 STOP WONDERING!
Ask a coach!
Responses to "Ask a Coach" submissions are written by The Campus Career Coach Coaching Staff – recruiting and career services professionals with extensive experience counseling, advising and coaching individuals through their career exploration, job search and decision-making. They know that there is no such thing as a simple, "one size fits all" answer to most career questions, so the responses they provide are unique, direct, candid and actionable.
Our Coaches may offer conflicting advice. That's okay. Life is full of options and contradictions! As a job seeker, it is your responsibility to process the advice you receive (from us and from others) and make decisions that make the most sense for you.
The Campus Career Coach Coaches won't tell you what you should do … they will help you understand your options. What you choose to do is up to you!
---
Career Pathways and Industry Insights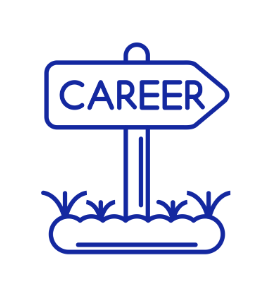 Choosing a path
Use these resources to explore career options, learn about educational requirements, understand hiring trends and compensation & benefits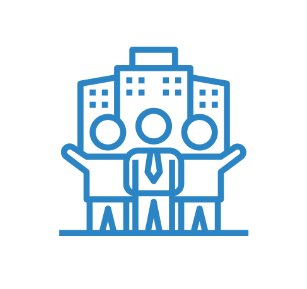 Business and Marketing
Explore business and marketing career insights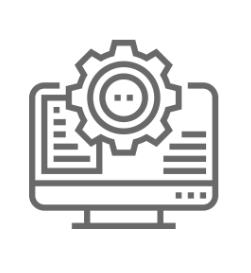 STEM
Explore STEM career insights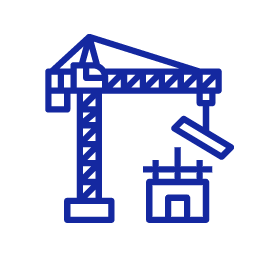 Trades
Explore insights about trade careers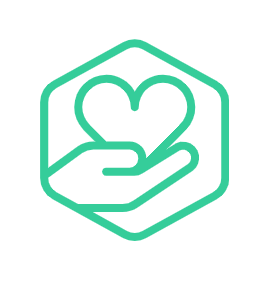 Human Services
Explore human services career insights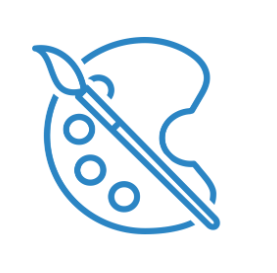 The Arts and Design
Explore creative careers insights
---
---
---
The Campus Career Coach Resource Library
Check out our job search guides on topics ranging from creating an attention getting resume to informational interviewing best practices.
---
Volunteer to coach
If you have career counseling/coaching or recruiting/hiring experience and wish to volunteer as a Campus Career Coach, please submit an inquiry.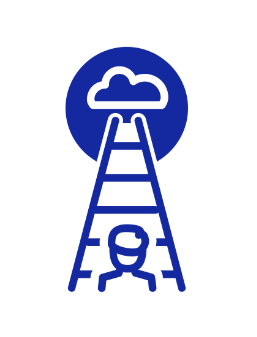 ---
---
Follow us on Facebook!
---